The experience that changed me and my values, for a lifetime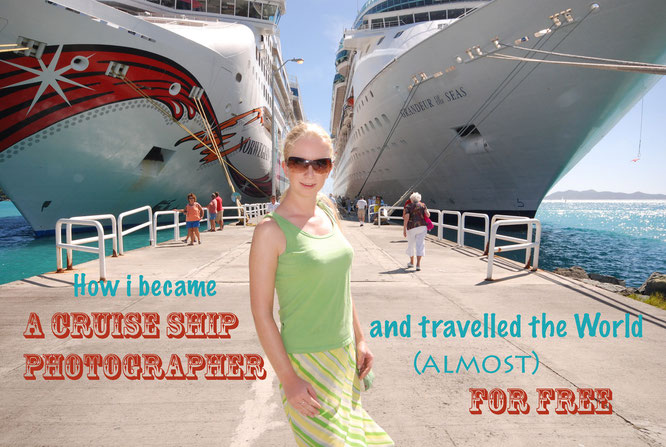 When on the 26th October 2008 I was sitting at Heathrow airport, awaiting my flight to Miami, I had no idea the adventure I was about to begin was going to change my life. It was one of my best friends' Birthday and she was there a few miles away from me in London, but my Polish roaming for some reason refused my call to her.
My feelings were mixed but generally I was truly excited. I was on my way to becoming a Cruise Ship Photographer! After 9 months of fighting for my place it was all finally happening…
STEP 1 – The root of the idea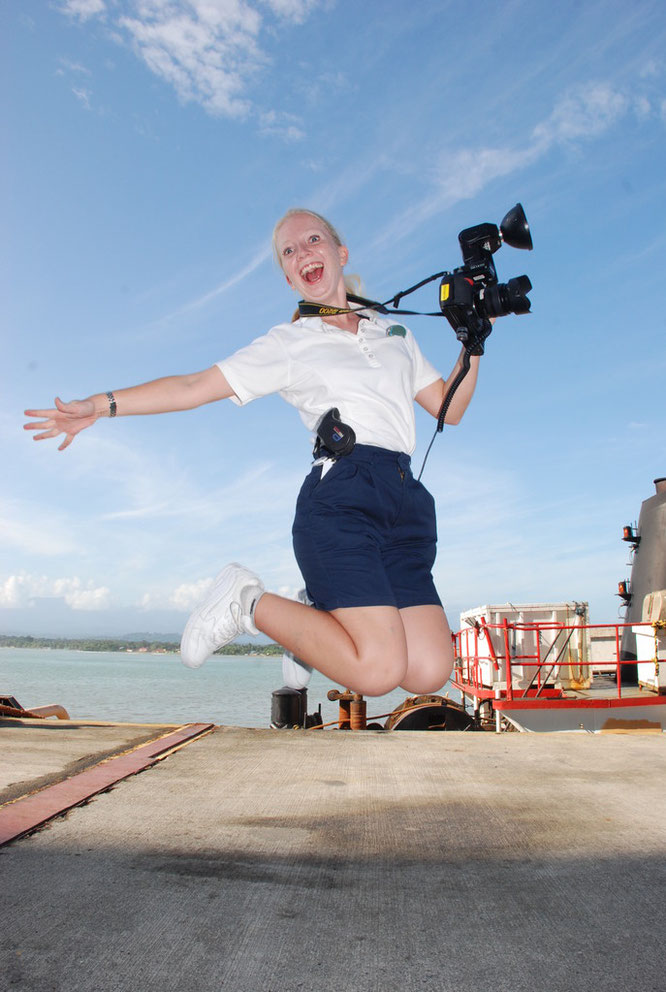 The whole idea of working on a cruise ship or ship in general had started a few years before. I must have been in the first year of my studies when someone rooted it in my head by just a random conversation. At that time I thought it would be a nice way to spend a summer between studies – travel e.g. Mediterranean and earn some cash. For a long time I forgot about it…
STEP 2 - From the idea to making it happen
…Until that cold rainy winter day.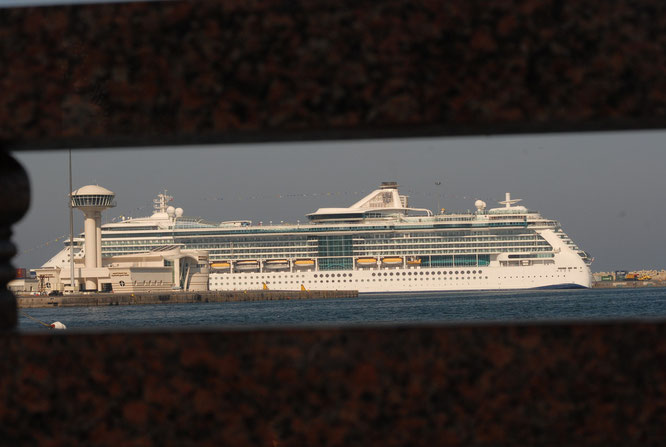 The wind was hitting panes and was getting inside through an unruly cleft in the windows. Cheeky one! I was sitting under a blanket with a thought that I should start working on the first chapter of my Masters Thesis. The first semester of the fourth year of my studies was coming to an end. Because I have never had enough of activities in my life – studies at a university, Camp America job, volunteer work, etc., etc., I`d decided that it would have been good to start thinking about the upcoming summer. My uni friend Ania had told me once: "I think that living in your family house during the fifth year of your studies is a definite failure". I couldn't agree with her more. Except for that, Opole [my hometown] had become too small for me. I`d had that impression for a while already, that living in that city made me feel lazy, that I could not be bothered to do anything apart from my duties.
While sitting at home, in a room of a certain claustrophobic size 1,6m x 4m, I searched through the internet with a willingness to find "something". I had a look at www.dlastudenta.pl  [translation: forstudent.pl] website as, except for job offers at McDonalds or Pizza Hut, you can find something pretty interesting sometimes. However, I wouldn`t even suppose that I`d have found such a rare pearl there. Firstly I saw a picture of a huge liner, then I noticed a headline saying something like: 
"Would you like to work as a cruise ship photographer?"
I read the offer and could tell that something like a "bulb" was turning on in my head.
STEP 3 – The recruitment process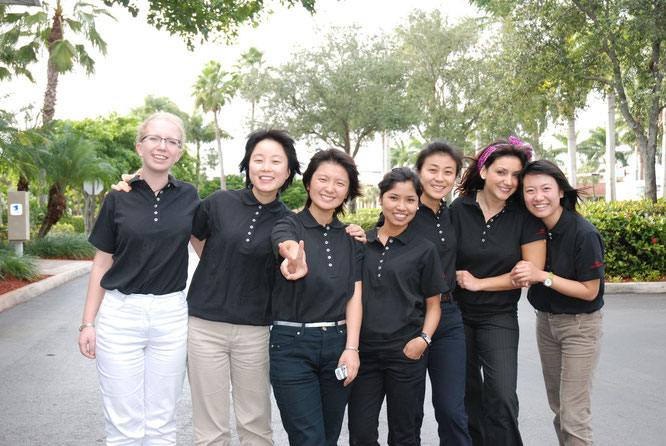 Straight away I sent my CV to the email address left below the text. In fact I only had my CV written in English, simply because I never needed one in Polish . During my summer break I always used to work either abroad, or for American or British firms. That fact might have scared my potential Polish employers away several times. I decided, that my English might be a bonus this time as the ships were supposed to be cruising all over the world. "Whatever, if they find something there, they will get back to me" – I thought. Below the offer I also found a mobile phone number. 
I`d decided to call the number immediately and find out more about the job. I must admit, that I`d been interested in photography in a long time, but I`d never worked professionally in that field.
I completely forgot it was Sunday. But the person picked up and when he asked me to speak English, a little surprised but not confused, I (almost) smoothly switched into it. The guy I spoke to gently reminded me it was a Sunday and that he'd check out my CV on the following day…
 20 min later on the guy called me back saying that he`d gone through my CV already and he was inviting me to the interview.
The interview took place at the beginnings of February in Krakow, after having some documents completed. I went through it pretty smoothly, therefore I was put on a list of 25 candidates that were supposed to participate in a hiring session, which actually was supposed to be an assessment centre. It was going to take place in April. By then I already knew it wasn`t going to be just a summer job, but a proper, permanent job for a few years.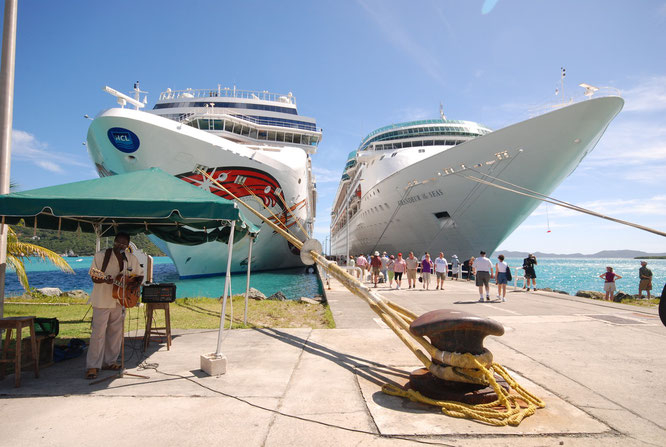 At the Assessment Centre we had psychological, intelligence, mathematical, English and eventually photography skills tests. Out of 25 people 3 got through all of it with positive results. Including myself.
We were told that we could start working on the ships from whenever – but first we had to sort personal stuff out. And I mean here – if you had a brother's wedding in a few months time, it was better to participate in it first, then join the ships. Once you got onboard, it would have been hard (or rather impossible) to take a few days off and go home. I decided to finish the 4th year of my studies (it was April) and all the courses from the 5th year as well. I spoke to my tutor and decided to write my Masters Thesis while on ships.
STEP 4 – Training in Miami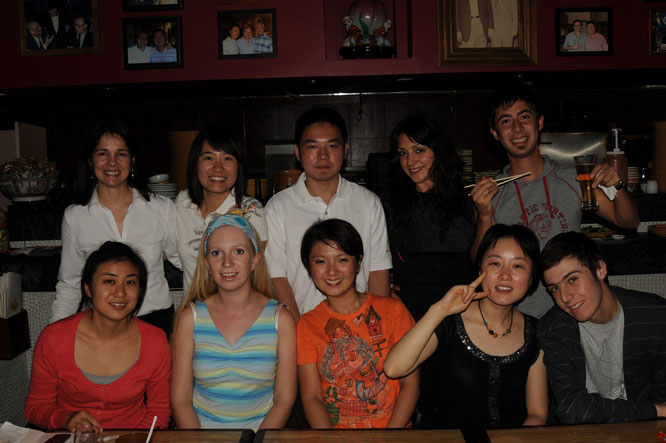 9 months had elapsed since seeing the job advertisement and actually flying out to Miami to join a ship
But I FINALLY made it.
I had received my seamans' visa to the USA a couple of months before. It was going to be valid for 10 years. It is a special kind of visa – you can only stay in the lnd territories of the USA for a few days (I think it's 5 actually) and then you must be back onboard the ship. Or in another country.
At Miami airport I received a gazillion questions from the customs officers. They held me there for 3 hours before they actually let me go!
 We had 5 days of an intense but decent training in Miami, held by our company. They were concessionaires sending photographers to work on different cruise lines.
I mean, they claimed to be the biggest in the photography cruise ship industry but I know there is at least a few other competitors.
At the training there were 17 of us, from all over the World – China, Chile, India, Turkey, Mexico… That cultural diversity was just a hint of a taste of what we were going to experience onboard cruise ships.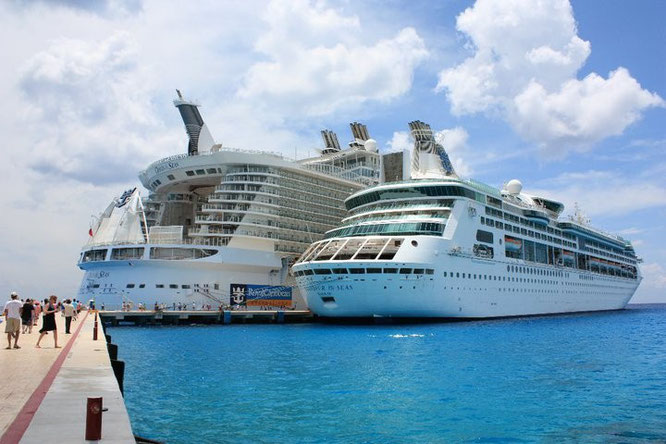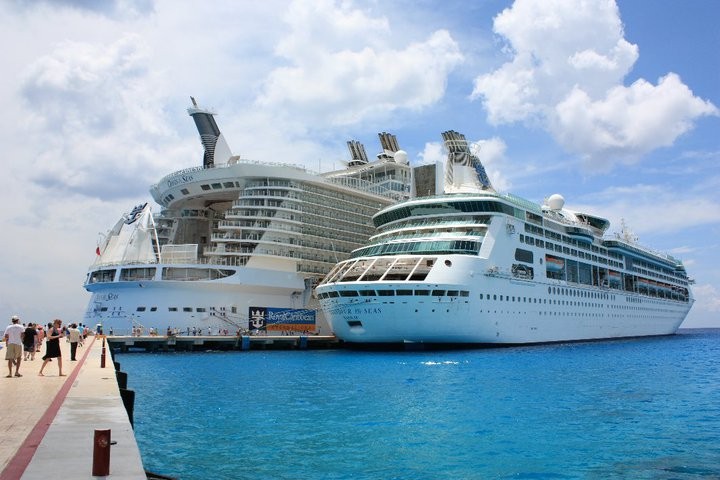 On the last day of training I found out I was going to join the Grandeur of the Seas cruise ship. My excitement went high to the sky. It was happening, for real!
I joined my ship in town of South Carolina state. I remember the taxi driver who took me from the airport, driving along the pier and I could see the ship in all it's length and glory. I was mesmerized. It was probably the largest thing I had ever seen!
Funnily enough, it was one of the smaller ships in the fleet. A couple of years later a saw a picture of Grandeur of the Seas docking next to the Oasis of the Seas – the largest cruise ship in the World. It looked tiny. But for me it was amazing.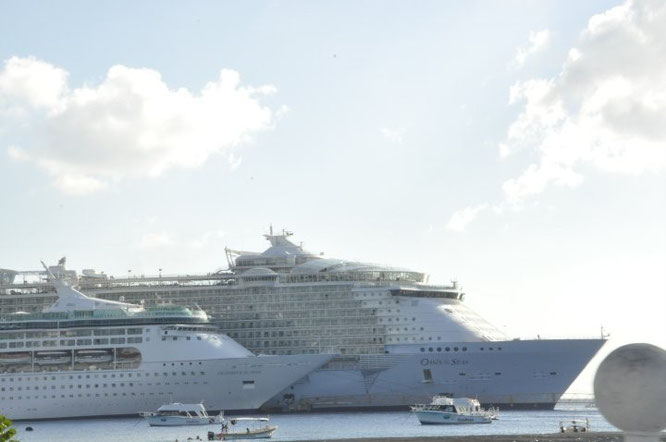 STEP 5 - It's happening for real!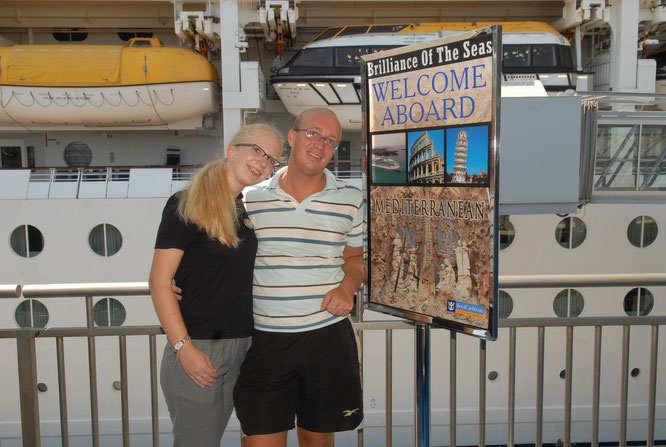 One of my first and favourite experiences was the fact that almost every day I saw a new country – Dominican Republic, Colombia, Mexico, Puerto Rico… On my first cruise I saw 8 new countries I had never been to before.
On my first night onboard the ship I got lost. I was feeling thirsty and wanted to find a crew dining hall (called a crew mess) to grab a drink. I walked in my flip flops, jumper thrown over my pyjamas, without a name tag, and I ended up… in front of the guest services desk. (It is a place where guests come and complain about everything – from lack of toilet paper in their cabin to the fact that their city tour that they paid 200$ for did not provide champaigne and strawberries for lunch). Anyway, looking the way I was looking (a big NO-NO in the guest area), I stood in front of a guest officer Enrique from Portugal and asked him where the crew dining hall was. As soon as he realized I was staff, I saw a bit of a panic coming across his face. He guided me out of the guests area and took me where I wanted. I felt confused and embarrassed but at that time I had no idea about ship rules.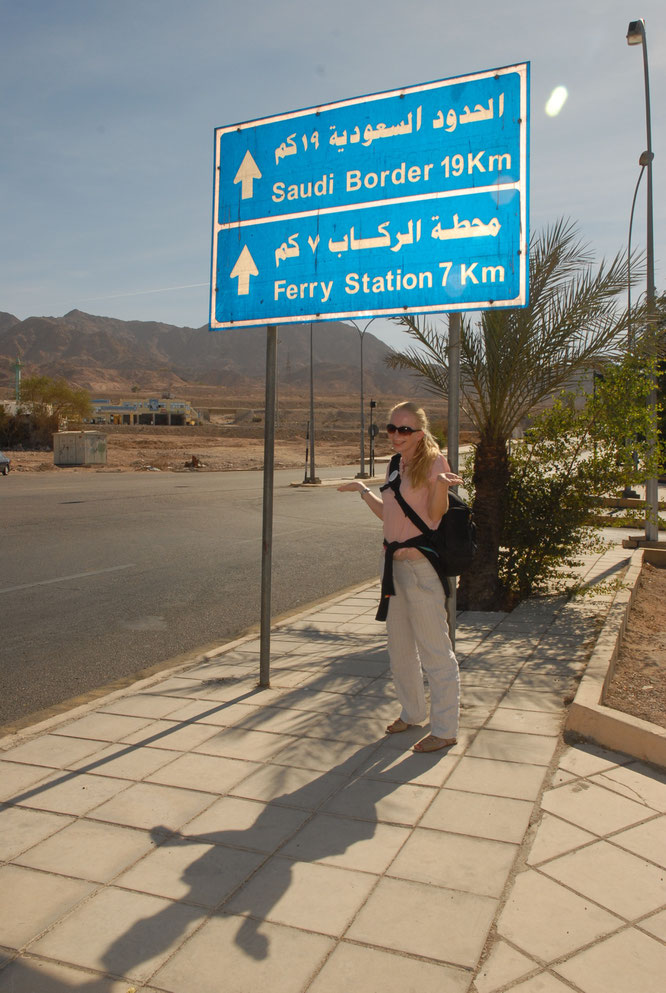 STEP 6 The ship life – what happens on the ship, stays on the ship…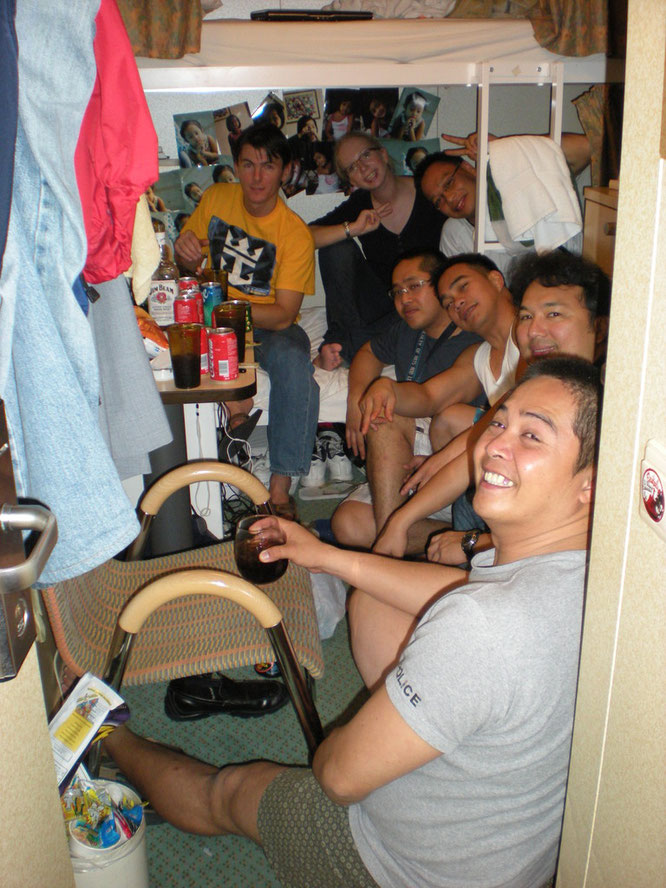 Within the 8 months of my first contract I worked on 3 different ships, saw 3 continents and a countless amount of countries and ports. The life there was so immense I hardly ever slept. Literally 2-4 hours a day, or night. 8 months straight, without a day off. Working on Christmas, New Years, Easter and all the national holidays under the sun. The first contract was school of survival, friendships, relationships and (last but not least) photography. I learnt more about myself and crossed so many (mental) boarders I never even thought they existed. I never knew what day of the week it was. It was an Embarkation day, cruise day No. 1, 2, 3…, a port day, a sea day, and again Embarkation day.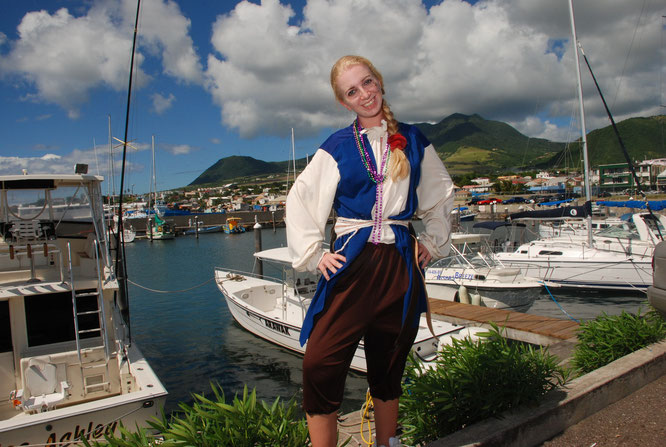 I remember once I went on a tour with guests to Rome, I stood in the Vatican City on St Peter's square and suddenly the Pope (Benedictus XVI) showed up in the window in front of me! It was midday Sunday and I did not even realize that! That's how much my sense of reality was messed up!
Sometimes being on ship was a horrible experience.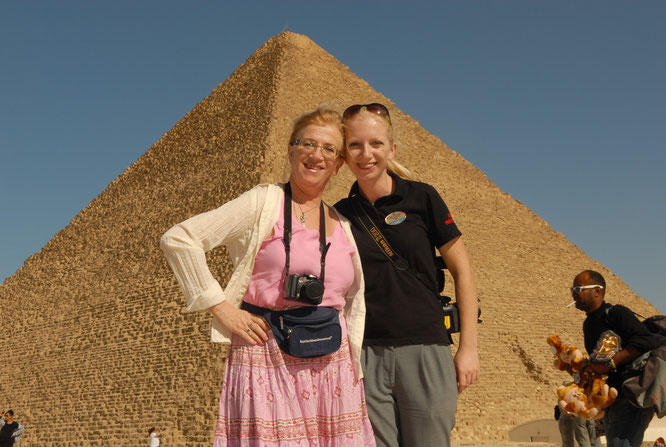 I sobbed lonely in my plate of noodles on the Christmas Eve, because nowhere in the World except for Poland and Italy is it celebrated. Everywhere else celebrate the actual Christmas day.
I cried and felt so helpless when I found out that my Mum, after spending a cruise with me as a guest on my 2nd contract, got mugged in Barcelona – left without money, passport, language skills to go home. A truly mortifying and heart-breaking experience.
A few times I cried with my friends whose relationships / marriages at home were falling apart because of a long-term separation.
I sometimes wanted to cry and / or collapse from a sheer physical exhaustion that the work / lack of sleep / party like there`s no tomorrow - caused me.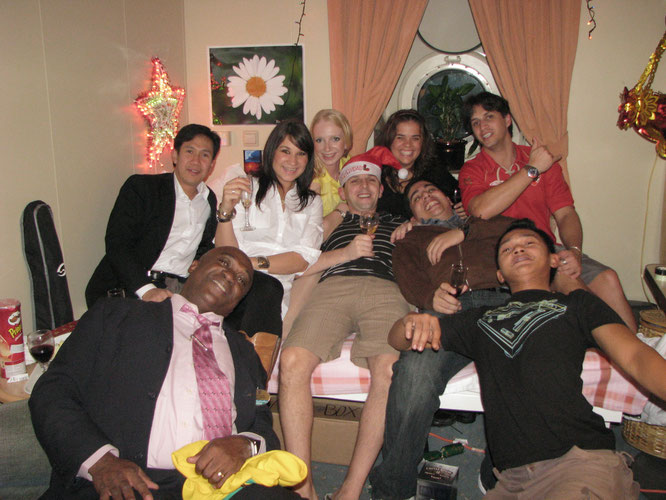 But I would NEVER change this experience for anything.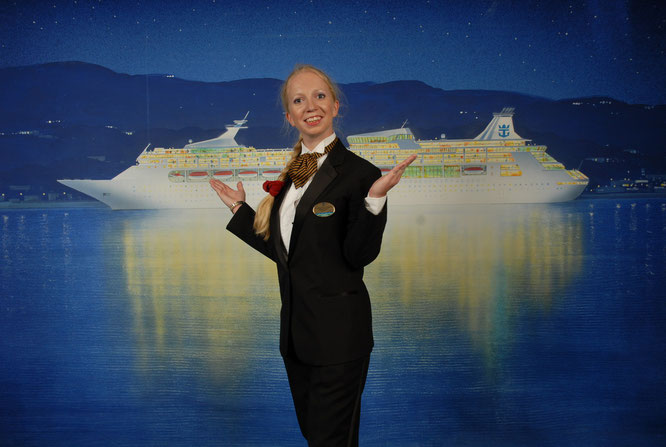 Ships were the best school of photography. 

I was taking about 2000 photos a day (of all kinds), setting up studio lights, editing and printing images in the lab, selling them eventually in the photo gallery. Sometimes I had to dress up like a pirate or a dolphin and pose to photos with the guests, which was part of the job I truly hated. Imagine standing in a furry/ fluffy dolphin costume in 35 degrees Celsius sun. Fun (not)! But it was part of the job experience, so I put up with it.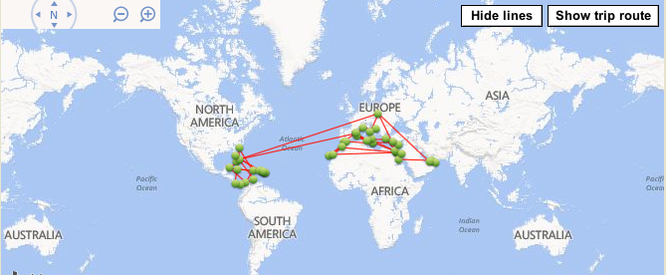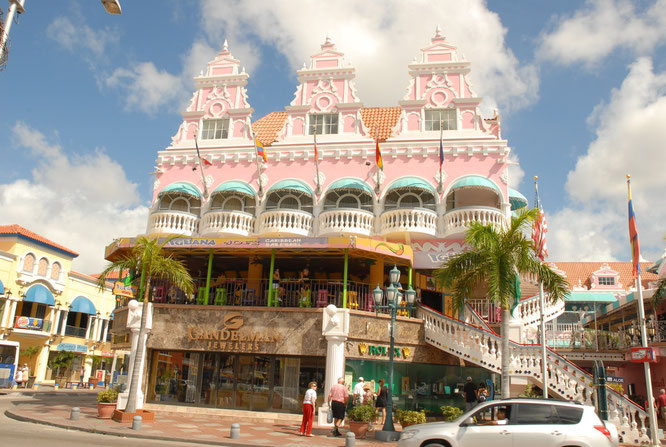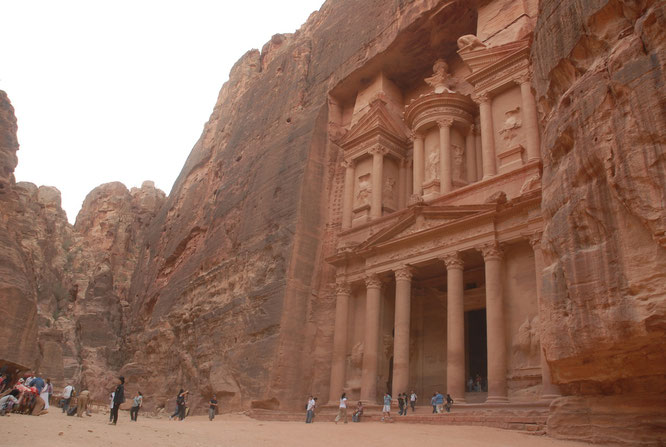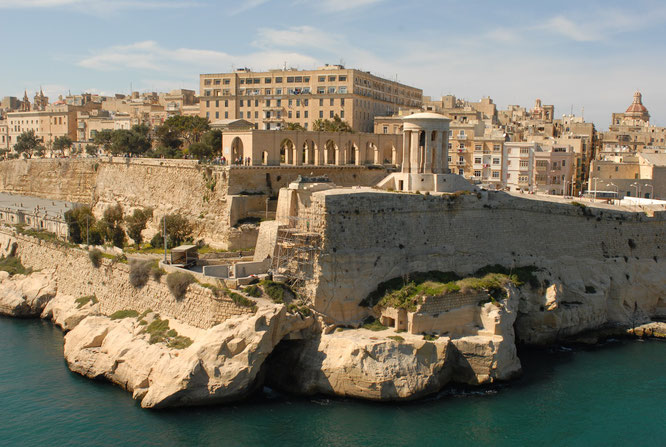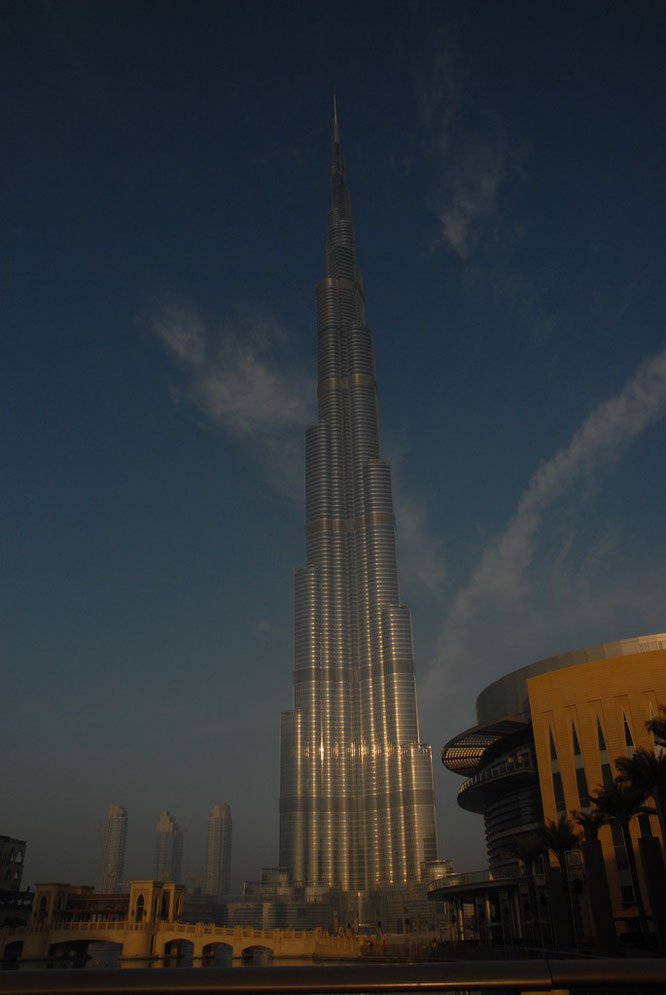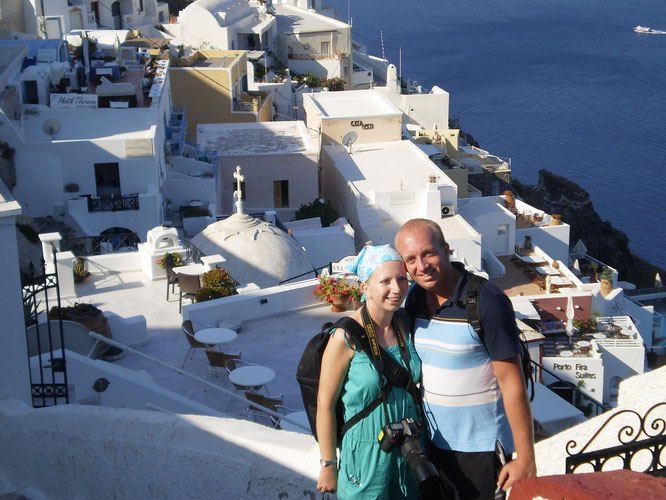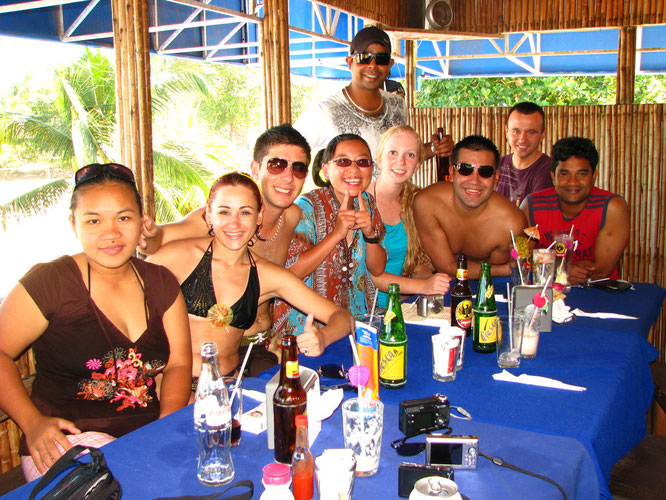 If I did not get sick at the end of my last contract, I probably would have continued seeing places for a while longer. As a photographer I got to go on tours with guests – to take photos of them in front of tourist attractions. For example, I saw Giza Pyramids 13 times, hehe. Exhausting, 15-hour working day. But still fun.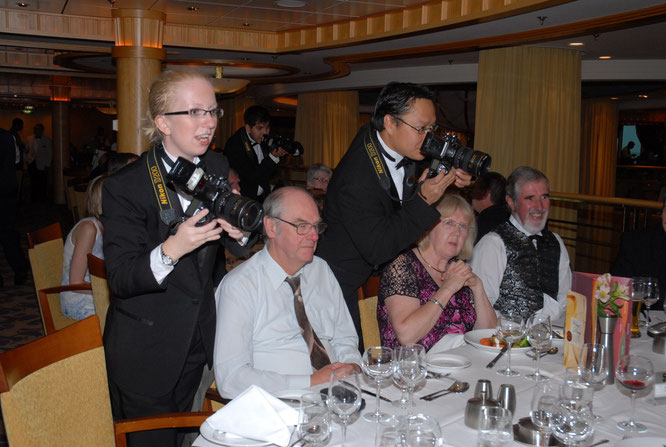 Friendships I made there were for a lifetime. And I learnt to respect different nations – for their diversity and mentality.
Filipinos for their courage to leave families behind and provide them a better life by earning money onboard the ship. Balkan nationalities (Serbian, Bosnian, etc.) for their hot blood and straight-to-the-point attitude. Carribbeans for knowing how to party and dance. Latinos for their temper. Americans (erm, guests mostly) for making me laugh over their questions ("Is that elevator going to back or forward of the ship?").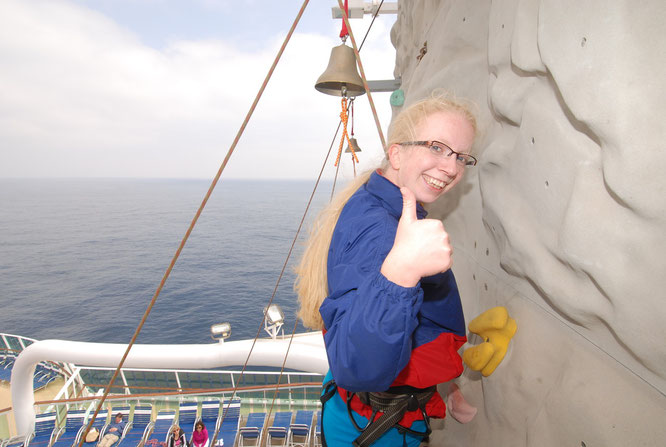 I eventually had to resign from working on ships for medical reasons. It turned out that I breathed in too much iodine from the sea salt evaporating into the air. That combined with the hard work I was doing, started truly bouncing my health down. I lost about 10 kg over a couple of months. I had constantly swollen feet and ankles – to the point where I could not fit my feet into any shoes. I was feeling weaker and weaker. At the end of my last contract I was so tired I would rather sleep during my breaks than go out in the ports of call.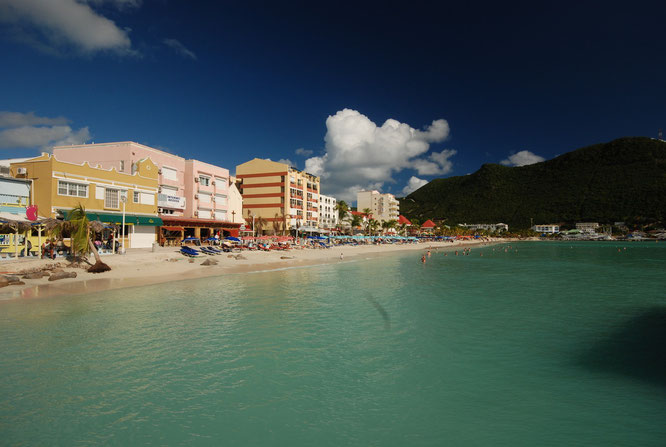 When I got home, after another contract on ships and a trip around Australia in the meantime, I got diagnosed with thyroitoxicosis. In other words my thyroid got overactive, and refused to work for me. My heartbeat rate was 140 per minute, with a blood pressure extremely low at the same time. The tumour in my neck had to be destroyed by the radioactive iodine therapy.
STEP 7 - the Epilogue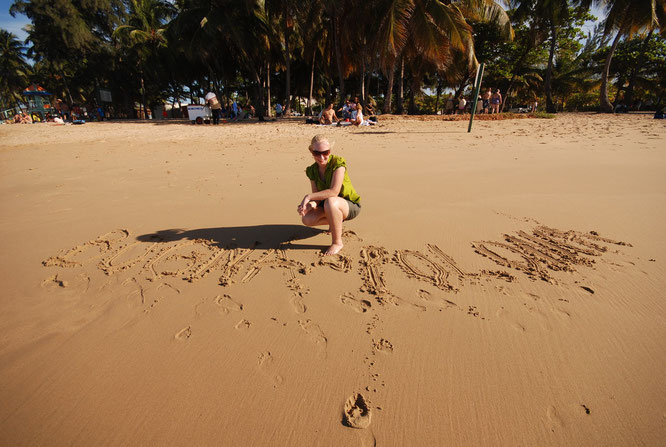 This story has a happy ending. Even though working on ships messed up my health (and sense of reality) completely, you must know that there are people working onboard for 10, 20, 30 years there and they are perfectly fine health-wise.
I would do it again. And if you are thinking of changing your life – do it. Do you think you will regret seeing the whole world, working with over 60 nationalities from all over the globe? You won't. Just have a certain mindset. Even if you think you have done all the research, spoken to people who worked on ships – be aware that loneliness will kick your ass sometimes. That it is not only about seeing the new places and partying. It is truly hard work. But it will make you stronger. 
"Things that don't kill you, will make you stronger".
STEP 8 – Would YOU like to work on a cruise ship?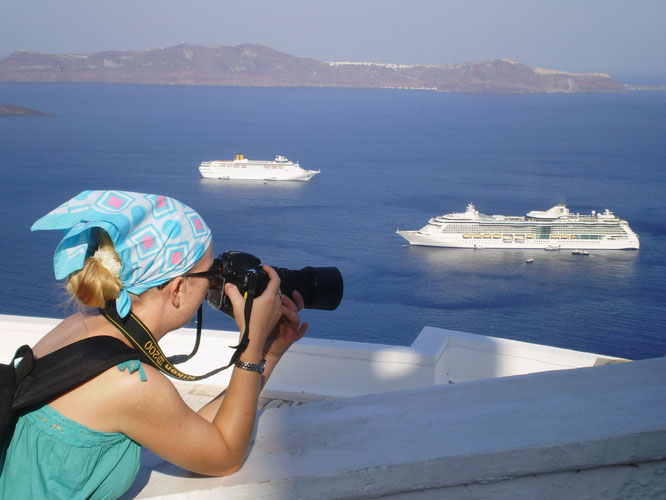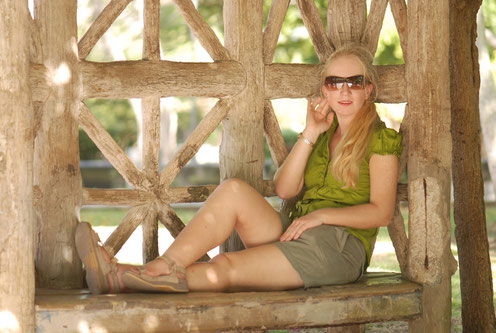 It has been nearly 10 years since I joined my first ship. I am currently living in the South of Poland*, with my husband that I met in London after I had quit the ships (see? Everything happens for a reason). I work in an office job but I am also developing my own business and dreaming of travelling again, soon. (*Update as of 2019: I currently live in Kent, UK).
This is the first post of my new travel blog – www.BoogiePlanet.com
This planet is too Boogie (read: exciting) to stay home!
I actually wrote another travel blog previously on a different website – www.travelpod.com/members/bogna  but decided to have my own one and personalize it more. I hope you enjoyed it.*
*Update as of 2019: The travelled website has been closed down. You can get in touch with me via Instagram and Facebook. Just check social media bars.
It took me a while to write it, so please like it and share it.
I hope it was a good adventure to read it and I inspired you in some way. Stay tuned for another story!
Bogna aka Boogie
Share if you care! Pin it!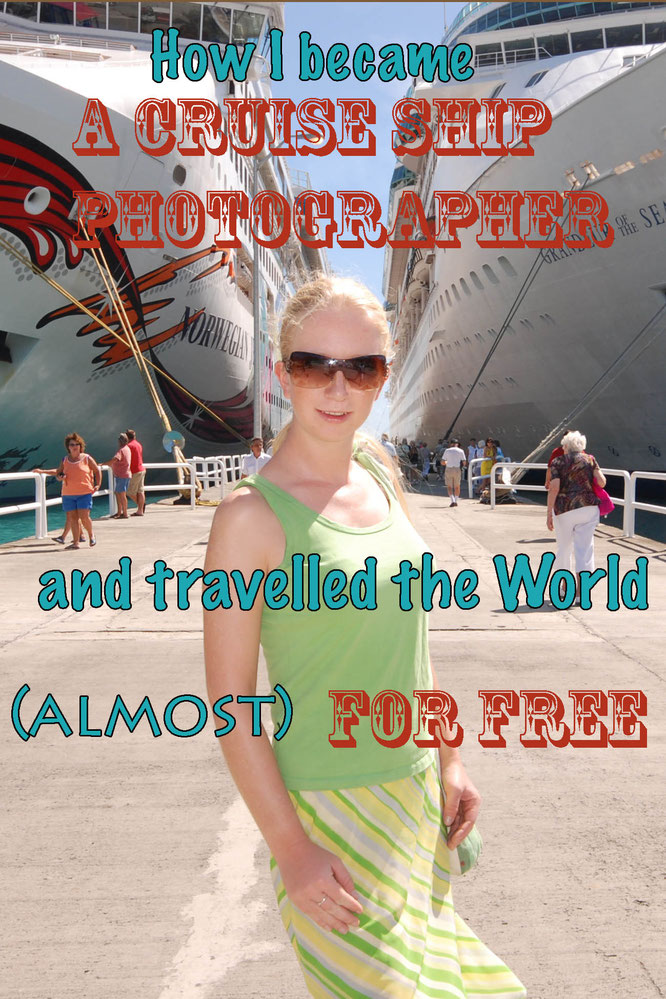 Other posts you may like:
---
About me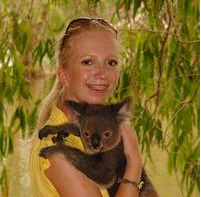 Hello stranger! My name is Bogna, but you can call me Boogie. I come from Poland, but currently I live in the UK. My current vision is to:
empower women
heal people's hearts from trauma
spread superconsciousness around the World and bring peace
establish sustainable cruise line to end piracy in the World

empower others through my blog
This website is all about the experiences I encounter and the World I see through my lens. I hope I can inspire you to travel or to go for what you would truly love. Don't forget to like my page on Facebook, follow me on Twitter and Instagram.