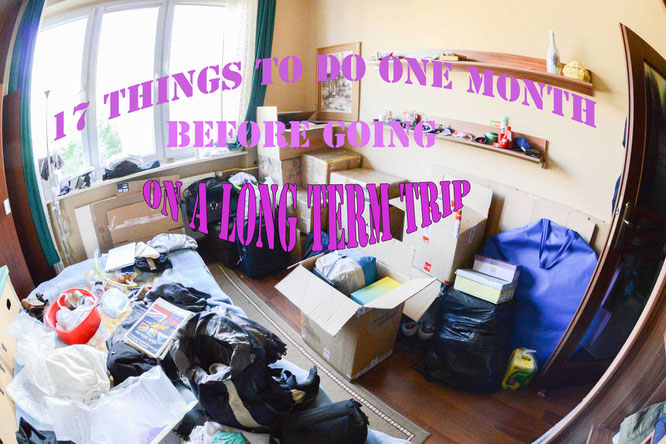 I've got about a month to go for a new adventure. Wait a minute. Oh my! I've actually got less than 3 weeks to go to Asia! There's still soo much to do I do not know where to begin. I'm going to travel with my partner for 3 months around South East Asia. I'm thinking of putting a packing list together as a separate blog post, but for now let me list what I've done and still have got to do before leaving.
1. Say goodbye to my work colleagues. I handed in my resignation 6 weeks before leaving actually. With a months' notice, I still had a few days of holidays to use. I spent most of my past 2,5 years working with these people, will be nice to see them at least once more before jetting off.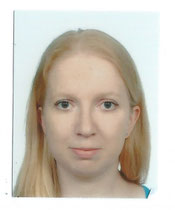 2. Take several visa photos - for Cambodia and perhaps other countries. 
3. Get an International drivers license - to be able to rent and ride (haha?) a motorbike.
4. Take scans and photocopies of the most important documents such as passport, vaccinations book, drivers license, international drivers license. Then email them to myself and also keep a copy of them on a usb stick.
5. Buy Travel Insurance. Expensive stuff but I don't think I'd risk going without it.
6. Buy a wheelie backpack, which I'd be able to use as a backpack and a wheeled suitcase.
7. Write down in a notebook contact details for Polish (me) and British (my partner) embassies in the countries we're going to.
8. Visit my family and friends and say goodbye to them. This is probably the hardest part.
9. Buy a couple of things, such as sunscreen, waterproof camera for my snorkelling adventures.
10. Get last dose of vaccinations: Hepatitis B and Typhoid. See a doctor for medication prescription. 
11. Buy Malarone tablets against malaria and other necessary medications.
12. Find a host in Bangkok via Couchsurfing , otherwise book a hotel via Agoda.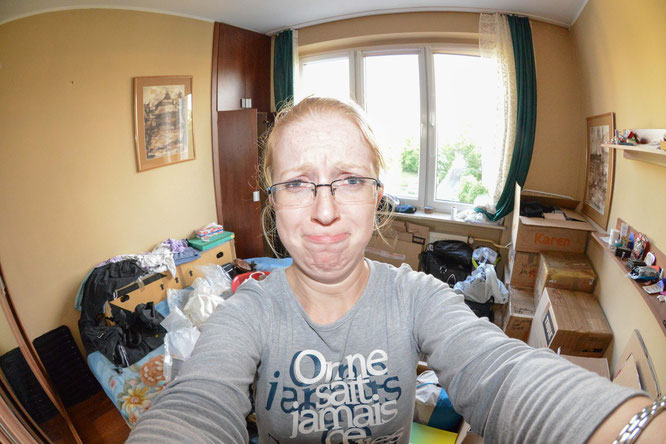 13. Ship my stuff to London where I'm moving to in September. This involves sorting things out, lots of throwing away, some giving away and some selling. 
14. Sell stuff I don't need, including the car, CDs, books, some photo equipment. Actually, it's a process that usually takes longer than a month. I started selling my things about 3-4 months before going on the trip. 
15. Edit last couple of photo shoots. A commitment is a commitment. If I said I'd deliver photos to someone before leaving, I will.
16. Backup all my photos and documents on 2 external hard drives - 1 to ship to London, another one is coming with me.
16. Get another mobile phone to be able to use local sim cards.

17. Get ebooks to read on the go.
17. Do one trial packing. I'm sure I'll end up with one too many things (I am NOT a minimalist), better to eliminate them before going!
 There is probably one or two more things that I have forgotten to write about. I'll try to update this blog on the go as much as I can. It will depend on the internet access and how much fun I have ;) 
Is there anything you'd add to the list? Please share in the comments!
Thank you for reading.
Boogie
xxx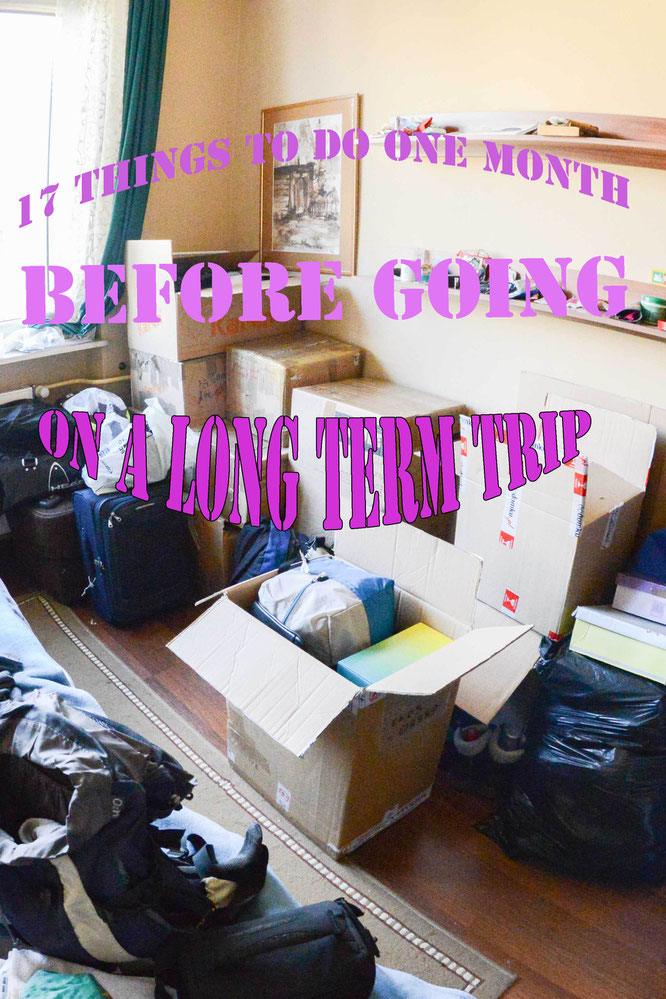 ---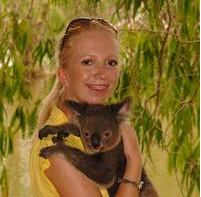 Hello stranger! My name is Bogna, but you can call me Boogie. I come from Poland, but have lived in a few different countries, including UK, USA and Australia. I am the author of BoogiePlanet.com This website is all about my travel experiences. And photography. I am a photographer, and I try to capture those magical moments in different places, as much as I can. I have travelled to over 53 coutries so far. I am hungry to see more. You can help me fulfill my dream by liking my page on Facebook, or following me on Twitter. 
---